It's Not Me, I Swear!
By
Philippe Falardeau
2008
C'est pas moi, je le jure !
Feature Film
110 min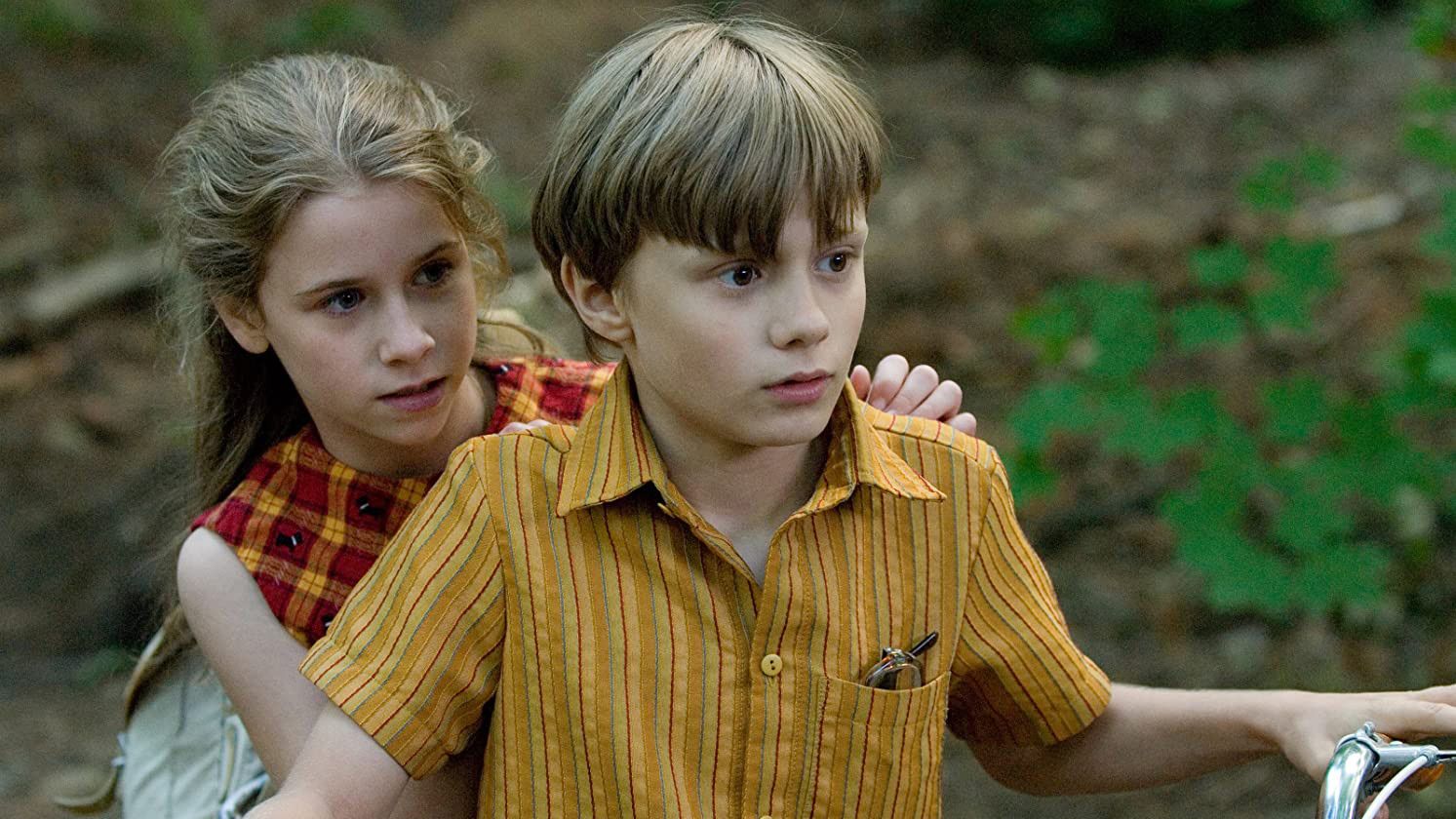 Synopsis
Leon is ten years old, has lots of problems and an overly fertile imagination. In the summer of '68, when Mom decides to leave everything behind to start a new life in Greece, Leon is prepared to do anything to kill the pain. Destroy the neighbours' house, become a professional liar and even, why not, fall in love with Lea. Together, they will overcome the pain of growing up when you feel abandoned.